Selected Works
Selected Works
Selected Works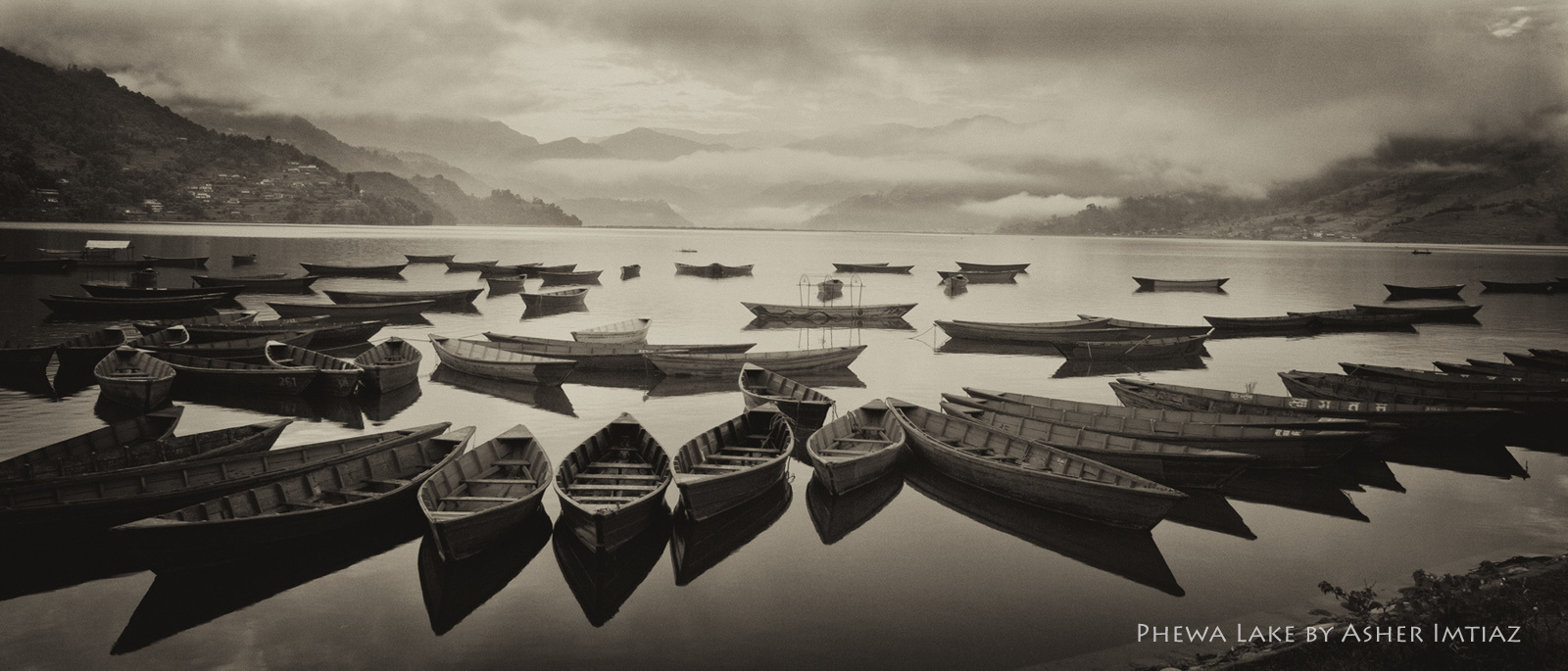 Inspired: The Power of Art and Faith
Art has the power to connect people of different cultures, languages, and faiths. Through artwork we can begin to identify the ideas and experiences that connect us all. Inspired: The Power of Art and Faith celebrates those connections as seen in the work of a diverse group of local artists. These artists showcase their artistic creativity and reveal how they conceive of themselves, their culture and faith, and their community by creating work in a wide range of mediums. Through this exhibition and the work of these talented artists, we hope to highlight the common ground that exists in our community and between us as individuals.
Umeed [hope]
Bringing to life images of people and life, creating memories and ambition that draw from within the most unwitting heart a prayer for 'umeed', the word for hope in my heart language- Urdu.
Beyond Faces
"Beyond Faces" explores the nuances of traditional Pakistan culture through gripping portraits and candid photographs that give us a tiny taste of the vibrant spirit of life in South Asia.
Selected Works
Selected works by Asher Imtiaz.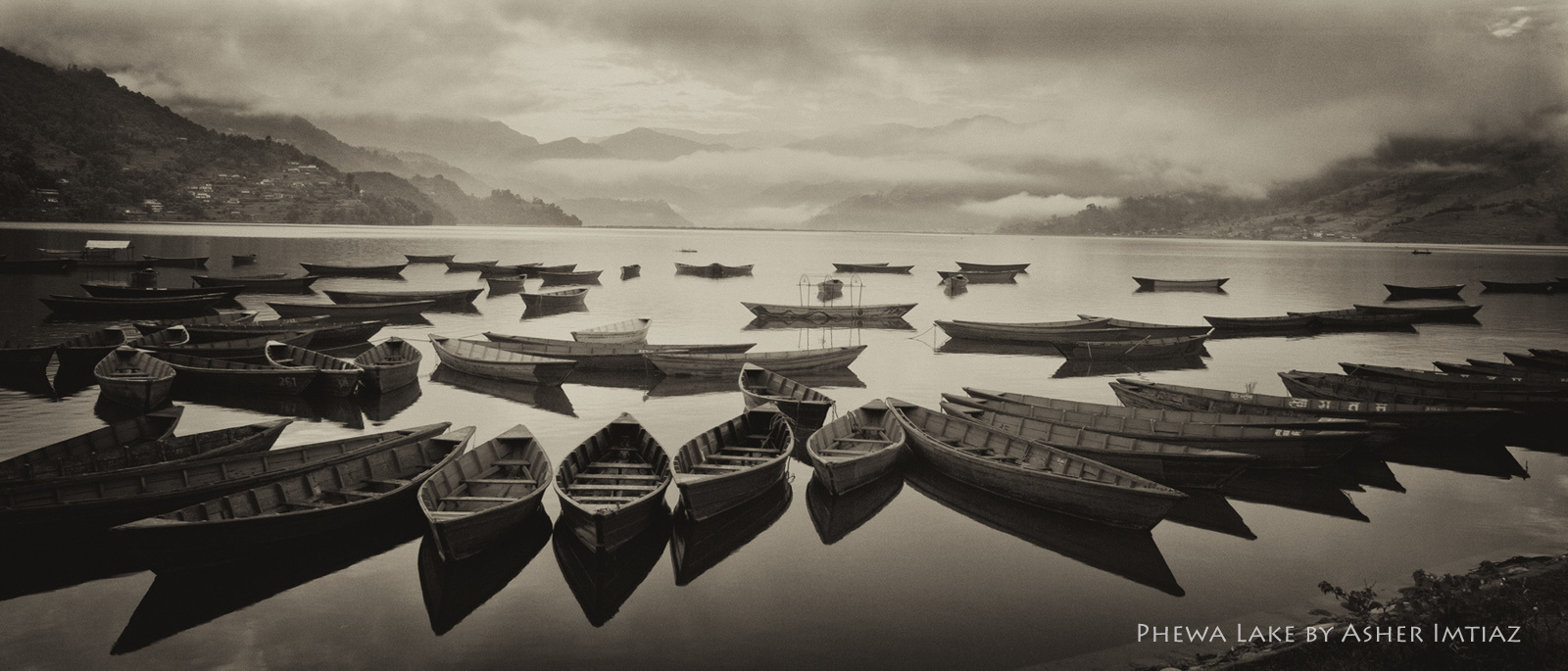 Zindagi Toh Hum Bhi Hain
Selected photographs from the series 'We are life too' by Asher Imtiaz. Exhibited in 2011.
Exhibitions
Publications